About Us
Michelle's RawFoodz is a line of organic, non-GMO, plant-based salad dressings, dips, and sauces that add incredible flavor to your plate. Our deep love for plants, and our belief that eating more of them just makes good sense, has led us to create our recipes using only the highest quality organic ingredients we can find, like premium cold-pressed Extra Virgin Olive Oil; sea salt; raw, unfiltered apple cider vinegar; and a pantry full of superfoods like chia, hemp and turmeric. To us, there's no better way to pay justice to the fresh and vibrant plant powerhouses Mother Earth bestows on us than with equally nutrient-dense and flavor-packed products. Bring it on, Mother Earth!
We truly care about what you put in your body. Our goal is to cut through the noise and fads; to provide you with the real deal. The raw goods. We want to make it easy, delicious and risk-free to dig into the power of plants. Our labels are clean, our ingredients are lovingly sourced, and our products are never heated, depleted or mistreated.
We know that eating 'healthy' is sometimes viewed as a compromise to eating 'tasty' and that plants can get a bad rap – it can be difficult to make a Brussels sprout taste different every single day! Well, we work hard to make sure that our dressings, dips and sauces bring out the best of your good food choices. We're here to take good to another level and make plants crave-worthy! We created our products to give plants the respect they deserve!
Mother Earth gives us her best, so we dress her bounty with our best! Get ready to go on a world tour to the most flavorful destinations like Italy, Greece, and India right from your own home with Michelle's Rawfoodz.
All of our Products Are...
Organic, non-GMO and plant-based

Vegan

Minimally processed – never heated, depleted or mistreated

Suitable for all dietary needs/restrictions  

Peanut Free

Nut Free (except for coconut, but we think it's a fruit!)

Gluten Free

Dairy Free

Soy Free

Canola Free

Keto-friendly

Paleo-friendly

Kosher
Michelle Kopman created RawFoodz with one question in mind: Shouldn't your dressing be as healthy as your salad?
With the mission to help spread delicious and nutritious foods, Michelle created her line of products with unprocessed whole foods, adding superior quality to any meal. Blending nature's purest ingredients, her creations maximize the optimal health benefits of clean eating without compromising on delicious taste.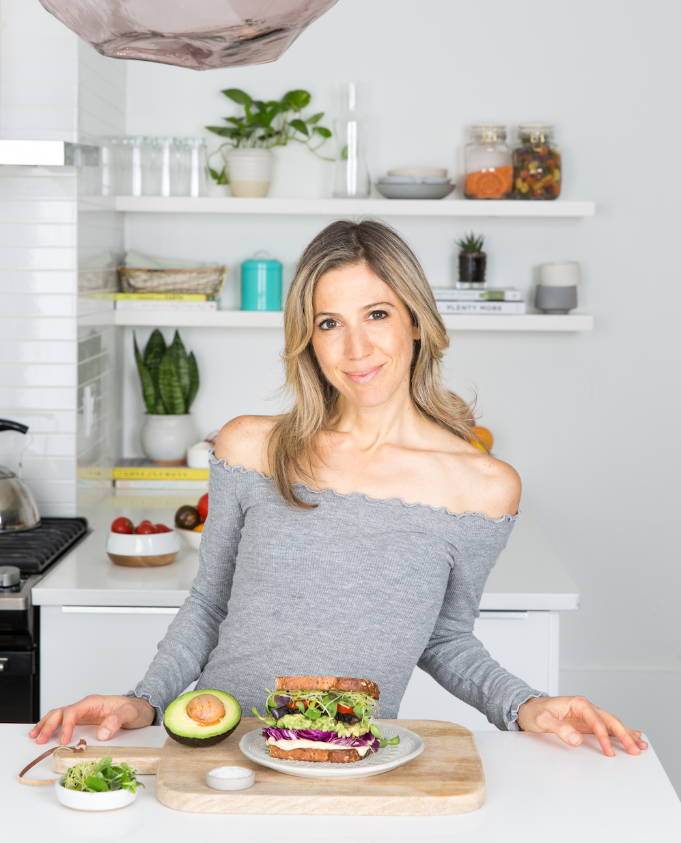 No short cuts, no fillers, no preservatives, no regrets.
 
Our goal from the very beginning has been to develop a pure and delicious line of dressings, dips, and snacks.
Every product we create is specially formulated to optimize its health benefits while also being raw, vegan, organic, nut-free, gluten-free, soy-free, and preservative-free.
Michelle's RawFoodz creates delicious salad dressings, cheese-style sauces, nutritious dips, and decadent snacks.
Our superfood-infused creations are designed to deliver traditional taste, and complement a clean, healthy lifestyle.
Each product offers a healthy alternative and great taste. Every ingredient we use is packaged with sustainable practices to reduce environmental impact and maintain maximum product freshness.
We strive to create nourishing products that make your health a priority and hope you enjoy our whole food, plant-based line as much as we do.







RawFoodz creates delicious raw, vegan, organic, nut-free, soy-free, preservative-free salad dressings, sauces, dips and spreads.
Our goal is to create food that is as clean as possible, and that ensures that we leave out the bad and keep only the best. We use only organic ingredients, and each ingredient is non-GMO, without fillers, preservatives or gums.
Being an organic company we endorse the fact that none of our products contain pesticides, preservatives, hormones, or antibiotics.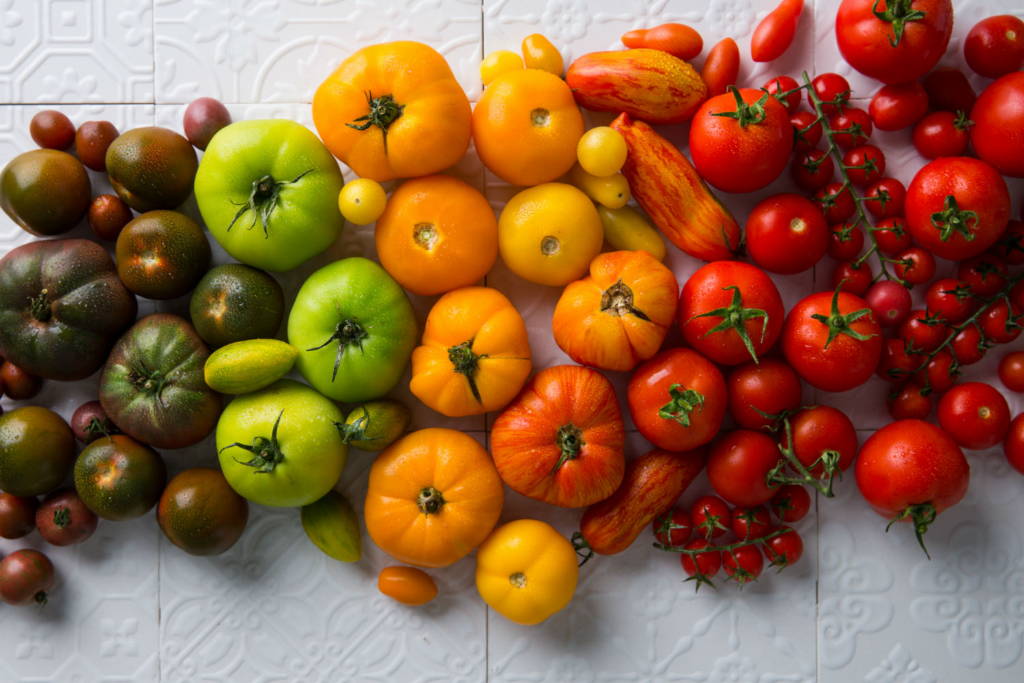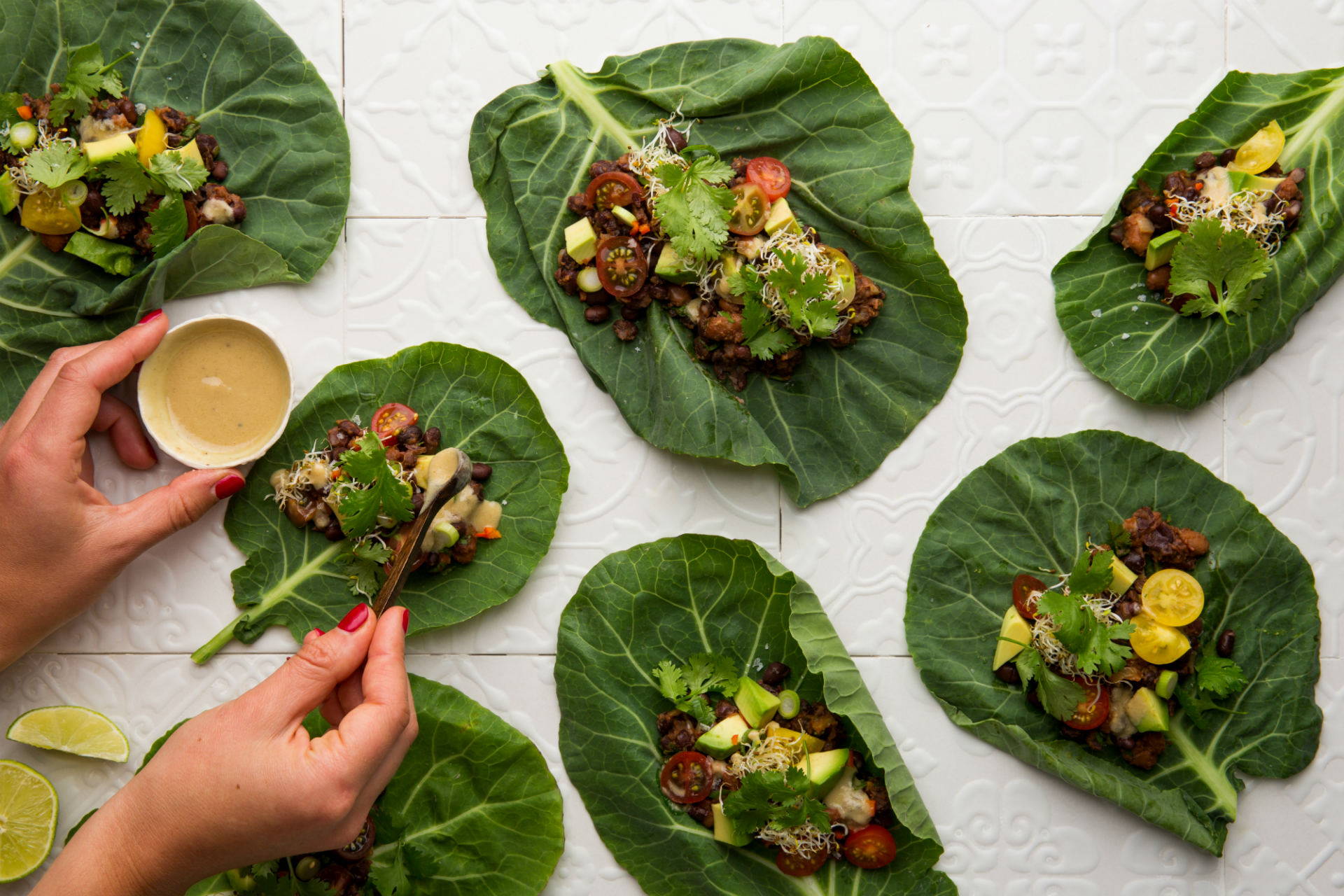 We believe in never heating, mistreating or depleting our products because consuming clean, unprocessed foods, as close to Mother Earth intended, promises the highest level of nutrients. We wouldn't have it any other way.  
We have a lot of compassion for animals and we know that a plant-based diet is compassionate and respectful of all living things.